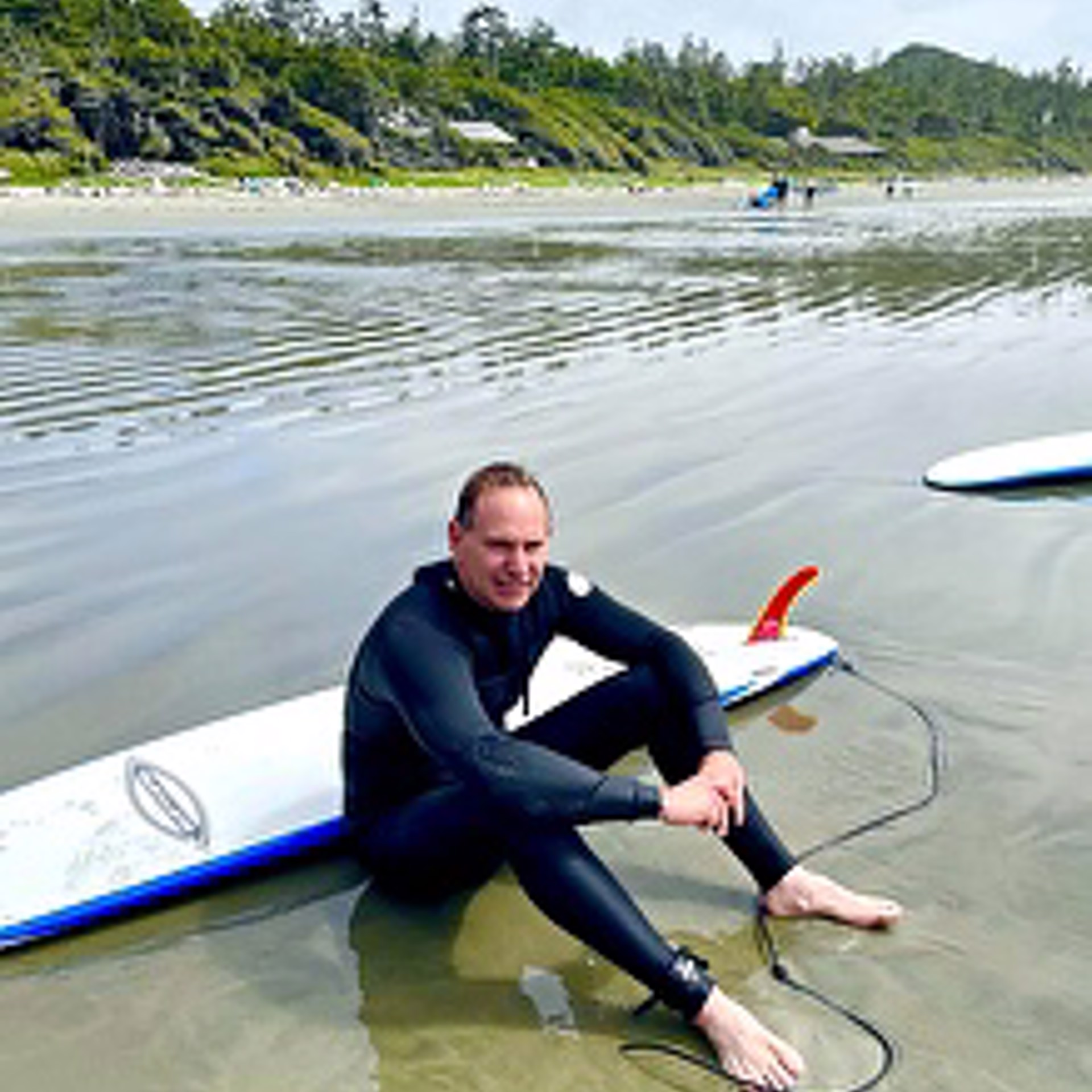 Curtis Golomb was born in Hornpayne Ontario in 1963. Growing up in small cities and towns throughout Northern Ontario, he drew inspiration at an early age from the beauty of his surroundings, and images of the Group of Seven. His frequent travels throughout areas that were painted by artists such as A.J. Casson and Tom Thompson, inspired him to pursue the arts.

Both his acrylics and watercolors are best known for their bold use of expressive color, while anchored firmly with strong composition and design. Many years of experience now give way to the painting of his unique vision of the landscape. His watercolors are known for their vibrant colors and high contrast - not typical of what watercolor paintings have been known for. They are created on archival watercolor board and then finished with varnish in such a way that no glass is required so that they are framed like any work produced on canvas!

Curtis now resides in Southern Alberta, painting throughout Canada. He teaches workshops and can be contacted for demonstrations and quick draws on request.
Read More